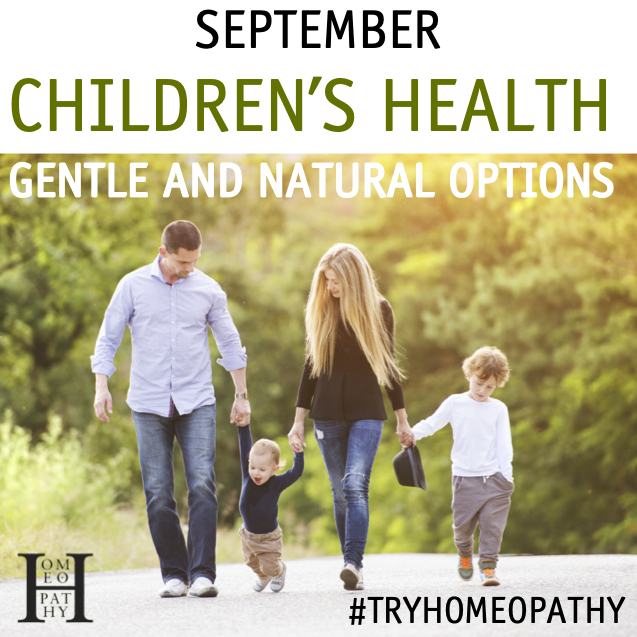 It's hard to believe that the summer holidays are over, and the focus for many is now on returning to school again. This year could prove more challenging for families than ever before, as many children have not been at school since March. Some may be starting school for the first time, while others are starting a new school.
Apart from the natural anxiety and concerns caused by these uncertain times, of both parents and children alike, following such a prolonged change to their usual routine, there is the additional concern that a return to school can also increase the incidence of the season's normal coughs and colds.
At times like this it could be worth considering homeopathy which can offer an ideal option for parents not wanting to use chemical interventions on their children. This gentle, natural system of medicine could provide the health reassurance you need – and it has no side effects.
If your child is nervous of medical environments, then homeopaths can offer a much less intimidating consultation experience. Or better still, many homeopaths can do online consultations, so you can discuss your health concerns in the safety and comfort of your own home, saving you travelling time too! This can be a huge factor for parents.
Alternatively, you may be parents with very young children and babies. Perhaps you need support in dealing with sleepless nights, or managing your own health as you try to juggle an increasingly busy day and night time routine.
Homeopaths give you the time to really talk about your circumstances and health concerns – supporting you with their whole-person, individualised approach. Ensuring that you and your children are happy, healthy and supported at this key time, could prevent other health problems further down the line.