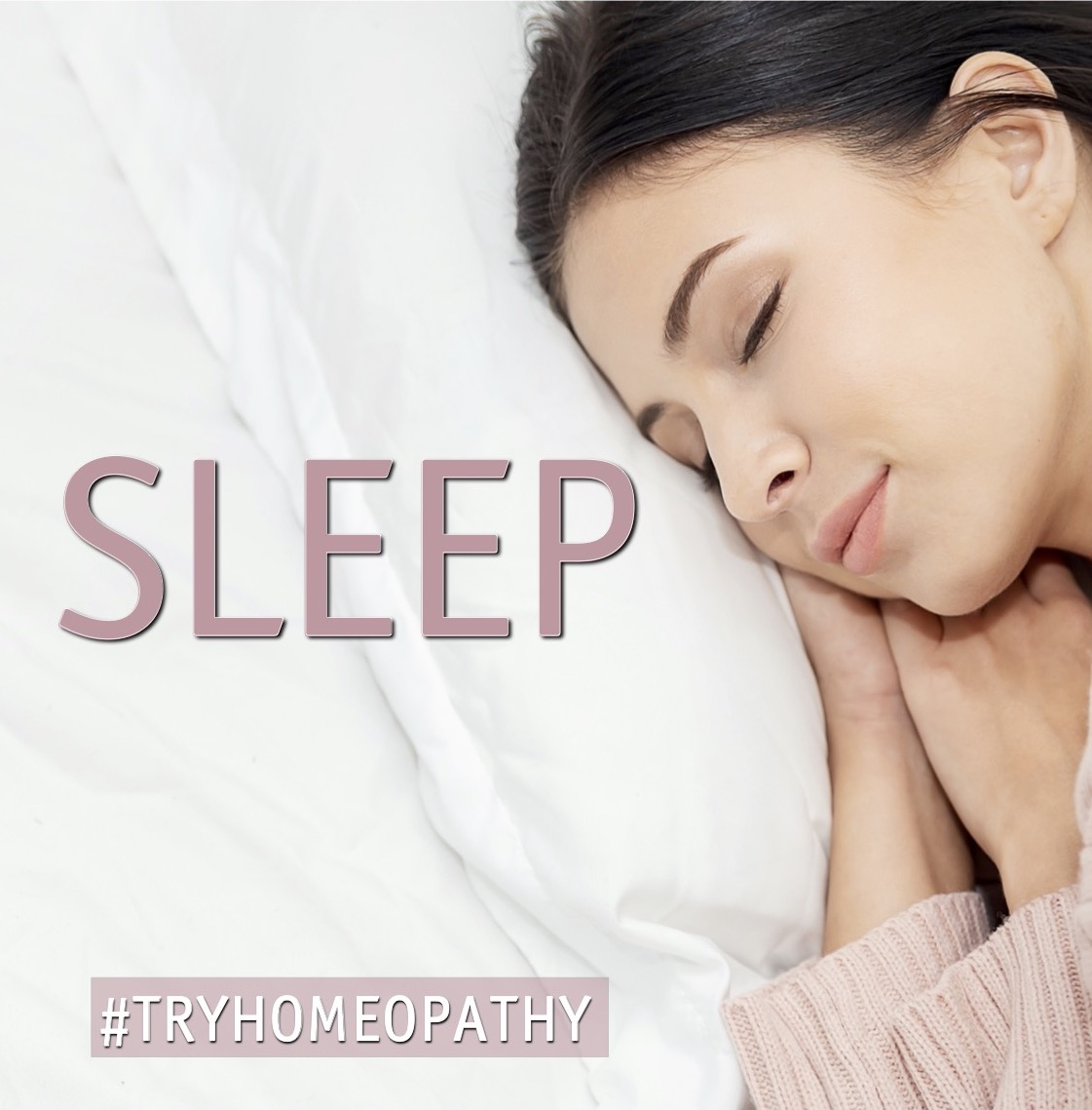 Did you know that 1 in 3 of us suffers from poor sleep? That amounts to millions of people every night. The cost of this lack of sleep is far more than grumpy moods and a lack of focus. It can affect your everyday mental and physical health, create at greater risk of a range of serious medical conditions, and actually lower your life expectancy. That's why you shouldn't ignore the problem, and look for ways to improve your sleep routine.
Most adults need between 6 and 9 hours of sleep every night. As with most things, our needs vary, so you will know best whether you feel you are getting good quality sleep, or whether you wake up tired and need naps during the day. The first thing to do is to program your internal body clock to get used to set a regular bedtime schedule. Wake up at the same time every day if you can, as your sleep routine is important.
There are a range of things you can do to support a good sleep routine, and help you get the regular rest you need. Homeopathy offers a gentle, natural option to promote good quality sleep. Nux vomica, for example, is a widely used homeopathic medicine for sleeplessness, where you wake up in the middle or the night and cannot get back to sleep. However, there are many others, as homeopathy is an individualised medicine which will seek to identify the root cause of your insomnia. During a consultation, a homeopath will ask you about all aspects of your lifestyle and health history, and remedies are selected according to each individual's unique symptoms.
If you wish to try homeopathy, you can find a registered homeopath near you right here on the Find a Homeopath website. You can also have a look at the Homeopathy app, listed on the apple store and Google Play as 'Homeopathy UK'. It's packed full of useful information and facts.