Back to School: supporting your family's health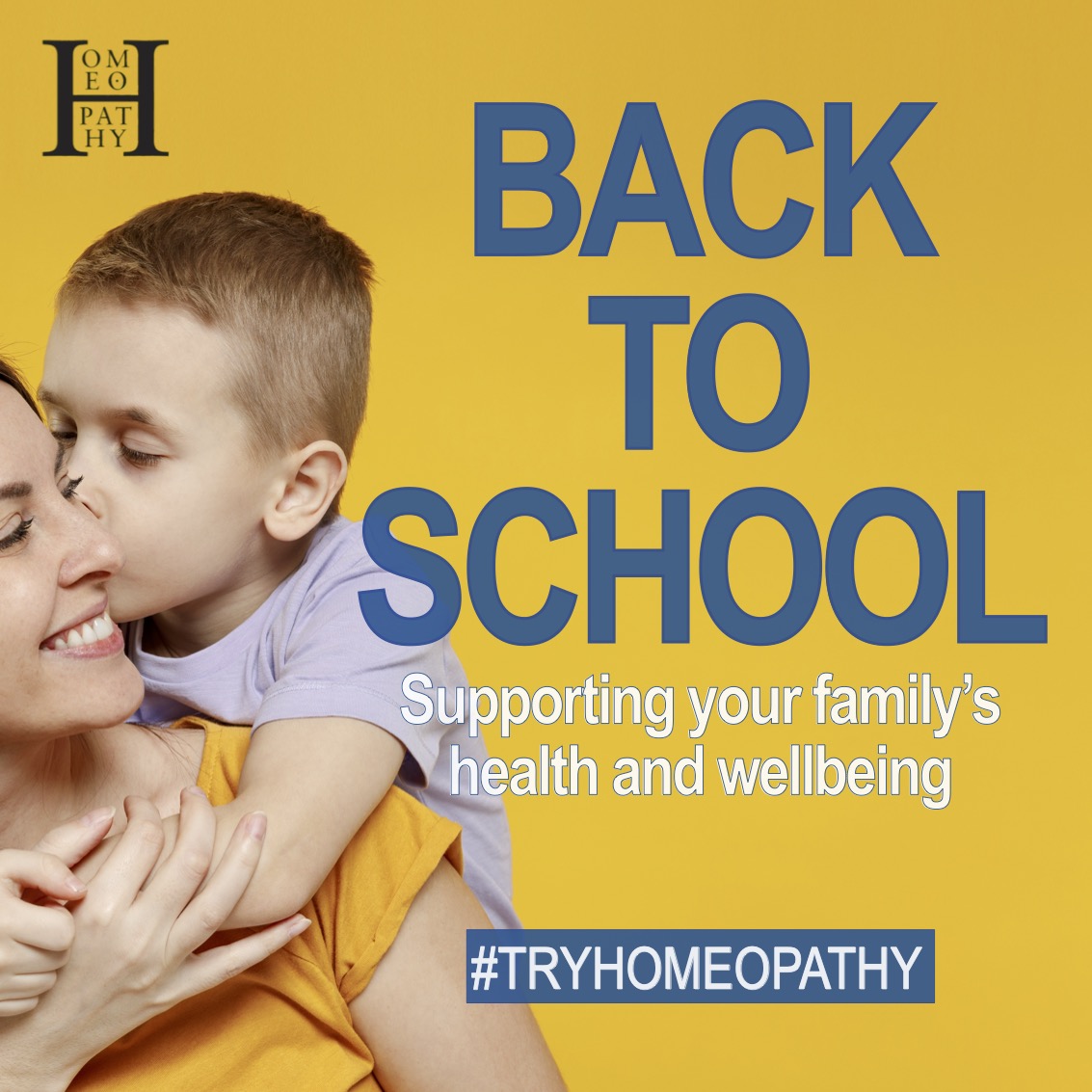 "Where did the Summer holidays go?" is something that many of us will have thought or heard recently. The start of the new school year can bring a range of emotions. Is you child excited at starting school again, seeing their friends and the challenge of the year ahead? Or is it a time of anxiety for them and your family? After all, it can be emotionally stressful for parents too.
At this time of change at the end of the Summer, there are things you can do to support your children and yourself to help deal with these challenges and emotions. Homeopathy is a gentle, natural option that is used by millions of people to support their mental and physical health and wellbeing. It is an individualised system of medicine which is kind to your body and the environment.
It's always better to consult a registered homeopath if you can, as they will be able to tailor a remedy to your specific needs. However, if you or your child is feeling anxious at the start of school term, and you prefer to try a remedy at home, you could try Calc carb, which is often recommended when someone is apprehensive and wants to control the status quo, and doesn't want to face change. Argent nit can also be helpful for apprehension when someone dwells on an event and is convinced something will go wrong. Either way, there is an option which will be suitable for you and your child.
For a safe, natural option, find a registered homeopath in your area right here at www.findahomeopath.org.