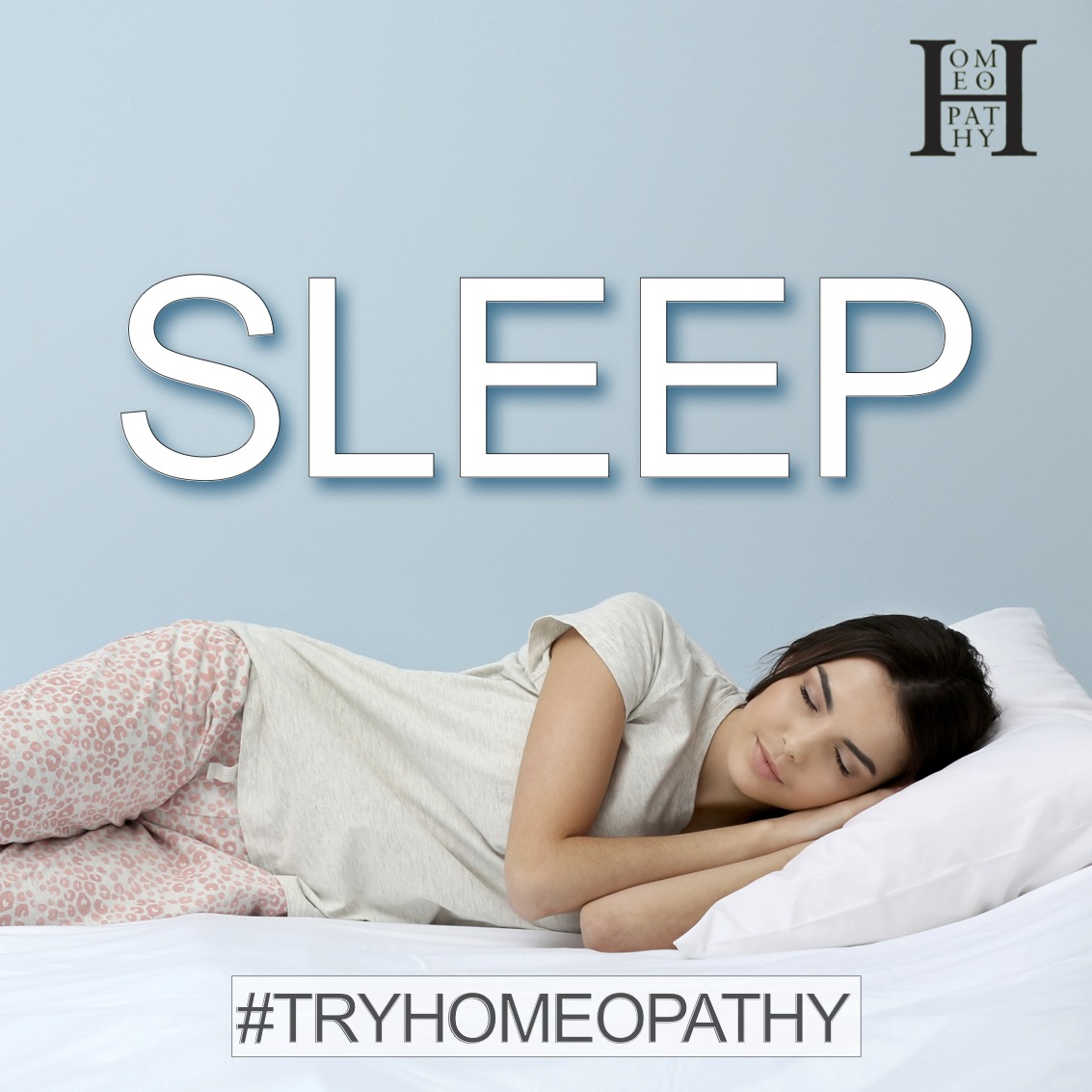 With World Sleep Day taking place in March, what better time to remind ourselves that sleep is the essential foundation to good mental and physical health. It supports immune health, brain health and helps maintain our bodies and energy levels. If you find that you're getting poor sleep, it doesn't just make you feel tired all day and harder to perform everyday tasks, it has been linked to obesity, diabetes and can lower your immune response, making you more susceptible to illness.
Surveys have shown that the vast majority, nearly three quarters of people, do not get the recommended seven to nine hours of sleep a night, with one in seven surviving on limited amounts of sleep, under 5 hours. That is without even looking at the quality of sleep which people are getting.
If you want to improve the level and quality of your sleep, and prefer to avoid sleeping pills, then homeopathy could be an option to try. It is a natural, gentle, and sustainable system of medicine which will work in harmony with your body. In a consultation, a homeopath will look at you as a whole-person, consider whether there are any underlying factors impacting on your sleep, and choose a homeopathic remedy specifically for you. You can find a registered homeopath close to you here on the Find a homeopath website.
Alternatively, self-help is an option if you prefer. You could try a remedy at home first. Nux vomica is a common remedy for sleeplessness caused by worry when you wake up and can't get back to sleep. There are many others though, depending on the nature of your sleeplessness and the factors behind it, so it's always better to seek professional help if you can.
We all don't sleep well at times, but if you feel that you are regularly getting poor sleep, then don't ignore it. The possible effects on your future health could be significant.