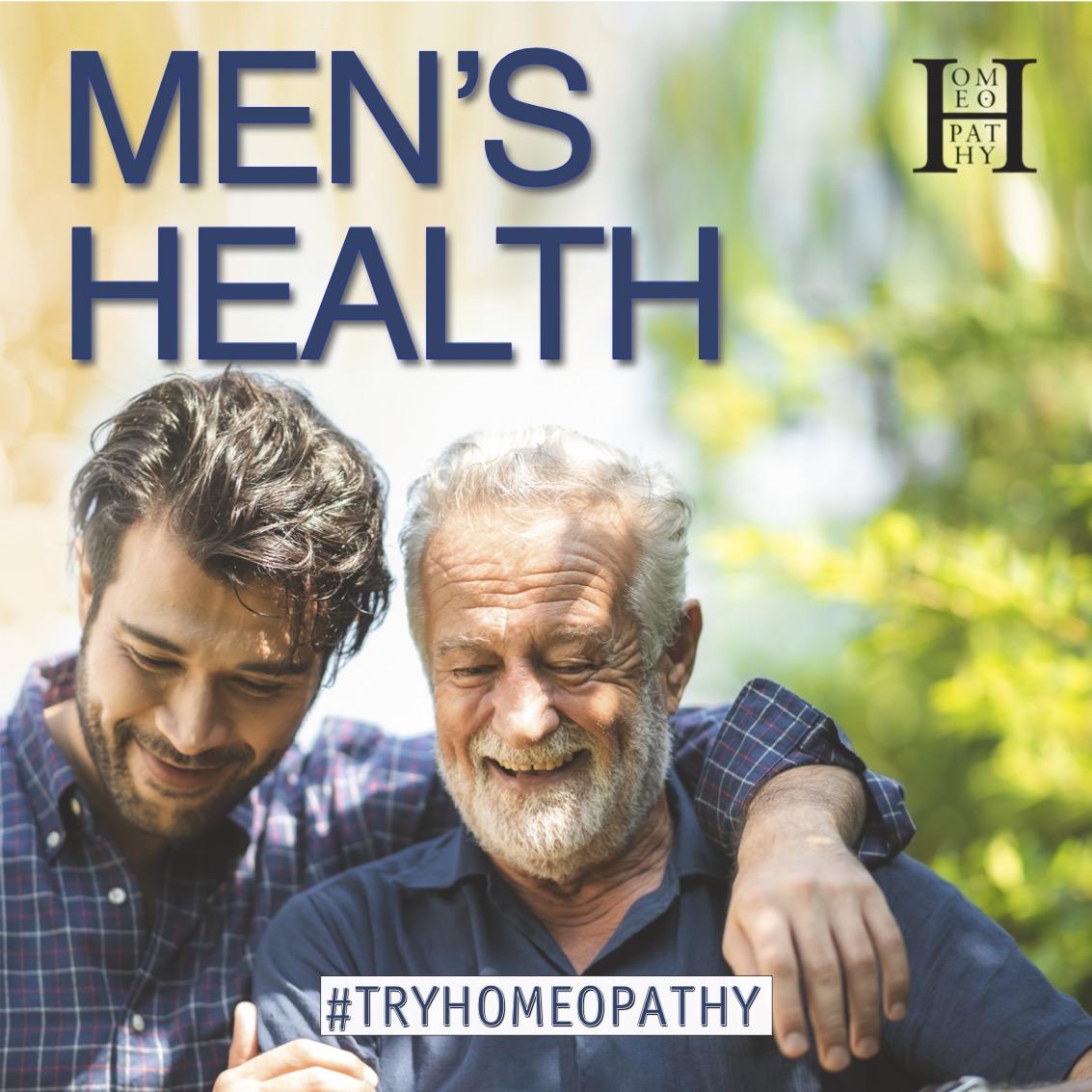 On average, men live four and a half years less than women. This statistic must change. Thousands of men die prematurely every year, often due to a range of preventable conditions. November is the month that men all around the world grow a moustache and come together to raise awareness of men's health issues. Movember isn't just for men though. Women should take this opportunity to encourage their husband, brother, father or friend to address any worrying health conditions.
Why do men still seem less willing to seek help with health conditions? Early diagnosis and intervention is essential. A delay can make things worse, or lead to long-term and chronic conditions, which could have been dealt with earlier. Don't ignore concerns, or be embarrassed to discuss them. Sometimes things don't get better on their own.
Perhaps you don't know how to take that first step, can't get a GP appointment, or get anxious in medical environments. If that's the case, homeopathy could be the solution. An appointment with a homeopath will enable you to discuss all of your concerns in a non-medical environment. The homeopath will take the time to get a picture of your overall physical, mental and emotional wellbeing. They will look at you as a whole person, and give you time to go through all your concerns. Many homeopaths offer online consultations too, so you can get the help and advice you need from the comfort and privacy of your own home if you prefer.
Homeopathy can also be used to maintain good health and improve your general wellbeing. It's used by millions of people around the world for a wide variety of conditions, and could be the solution to your health needs.
Take the first step to better health today, and find a registered homeopath in your area here at findahomeopath.org