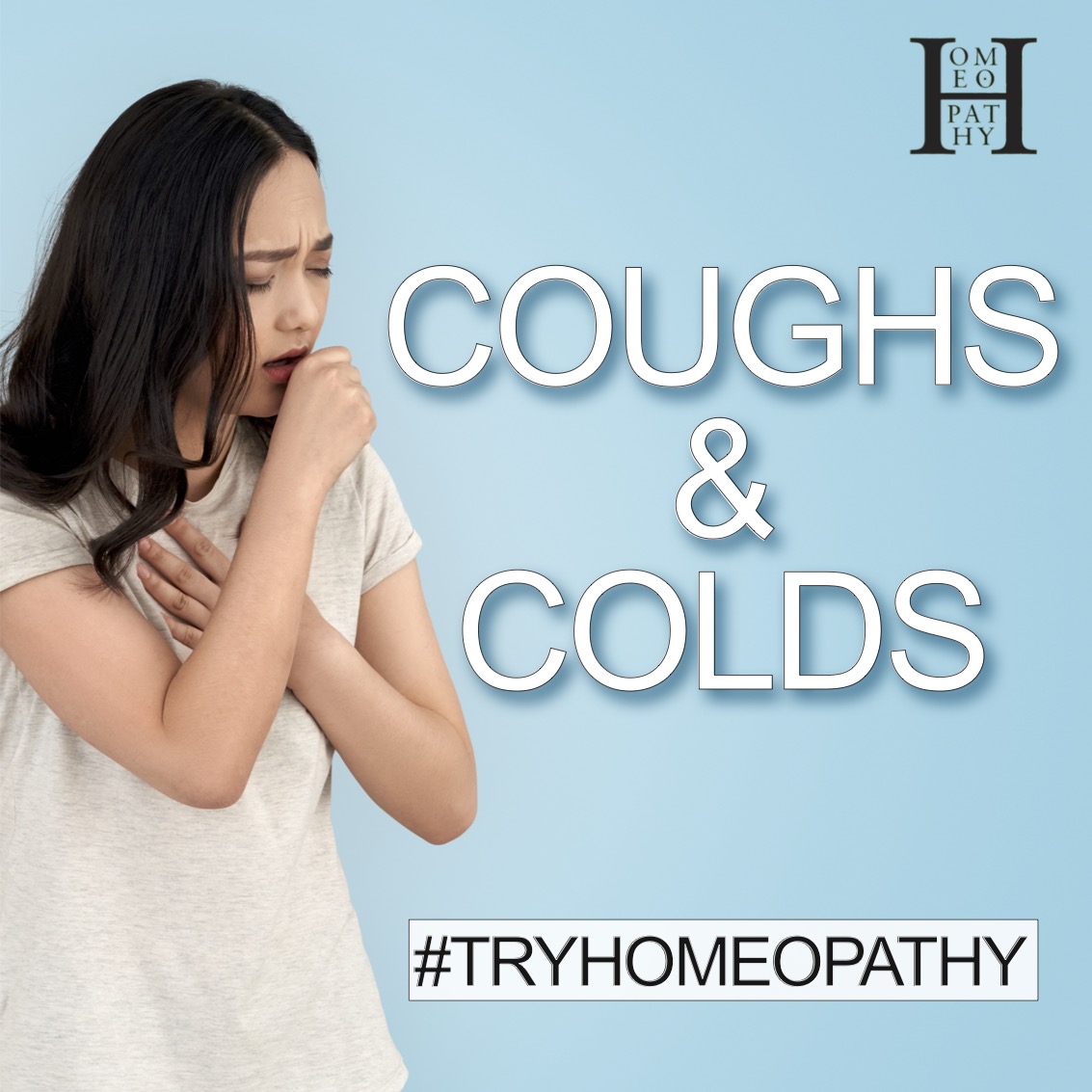 Spring may be on the horizon, but winter coughs and colds are still rife, with children sick and workers staying home. UK Health Security Agency figures show that calls to 111 for coughs have increased across the country in February, with multiple viruses still circulating and infecting people at any one time. If you or your family can't seem to shake a cold, it may be that you're experiencing a string of viral infections back-to-back.
One of the reasons why you could be experiencing this is that your immunity against these viruses may not be as strong as it should be. Someone who is exhausted from one illness may find themselves struck down by others over and over. Pharmacies are generally reporting a 30% rise in demand for cold and flu drugs this winter.
If you're feeling run down or exhausted, or feel like you just can't shake these viruses, but want to try something other than pharmaceutical drugs, you may want to consider homeopathy. Homeopathy is a natural system of medicine which is used by millions of people around the world for a range of ailments. It offers a gentle option for all the family, and works with your body's own healing mechanism. It can be used preventatively too.
If you want to try something at home then Nux Vom is often a great homeopathic medicine to take when you have a dry teasing cough with a sore chest, where colds usually settle. Allium Cepa can help in building immunity by easing symptoms of colds. It's also used for hayfever, so getting some now in advance of spring may be useful.
Alternatively, you can book a consultation with a registered homeopath here on the Find a Homeopath website. Most homeopaths offer online consultations too, so you can get the help and advice you need from the comfort and privacy of your own home if you prefer.