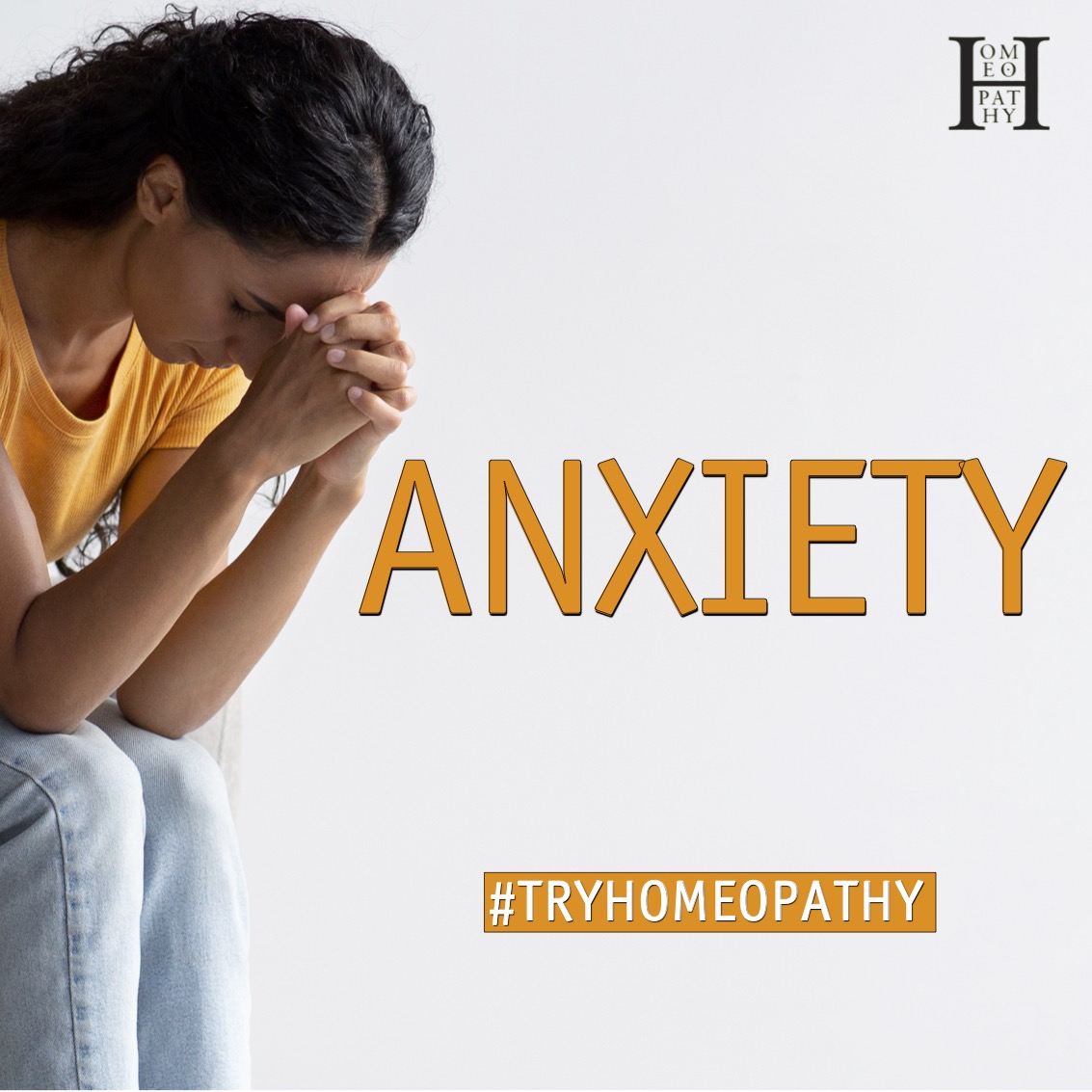 How relaxed do you feel? Do personal, family or work related tasks cause you anxiety which you find difficult to cope with? Perhaps the cost of living crisis, your finances, or the return to school is causing you to feel anxious. We are all unique individuals, and our ability to cope with life's challenges varies greatly.
Anxiety and stress are normal parts of life. In fact, our body is designed to cope with small levels of anxiety and for short periods. The problem can occur when it is sustained for longer periods, and when you feel that it is affecting your health and wellbeing in everyday life.
If you are struggling to cope, and feel you need help, or perhaps you are finding it difficult to get an appointment with your GP, then homeopathy could be an option. It's a sustainable, safe and natural medicine, which is used by millions of people around the world.
A registered homeopath here on the Findahomeopath website will seek to identify the root cause of your anxiety. During a consultation, they will ask you about all aspects of your lifestyle and health history, and remedies are selected according to your unique needs.
If you wish to try a homeopathic remedy at home for yourself first, then Passiflora co could be the right option for you if your anxiety is causing sleeplessness. This remedy helps to rest the mind, and allows relaxation to enable sleep. There are many others though. You just need to find the right one for you.
Anxiety can lead to a range of physical and mental health issues if it isn't addressed, so don't put off seeking help. People start their homeopathy journey every day. Start yours today.